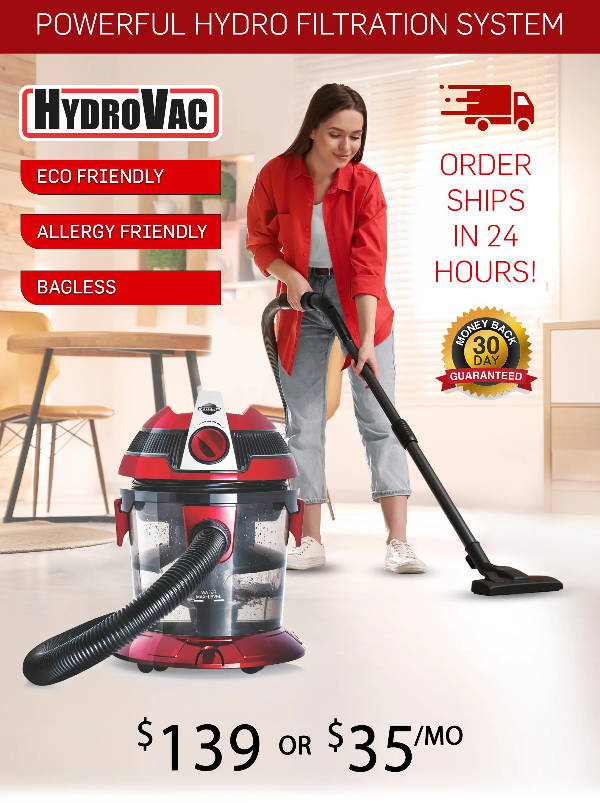 The HydroVac Difference
Hydrovac's powerful water filtration system traps dirt and odors, and purifies the air as you clean.
Indoors or out. Wet or dry. Hydrovac does it all.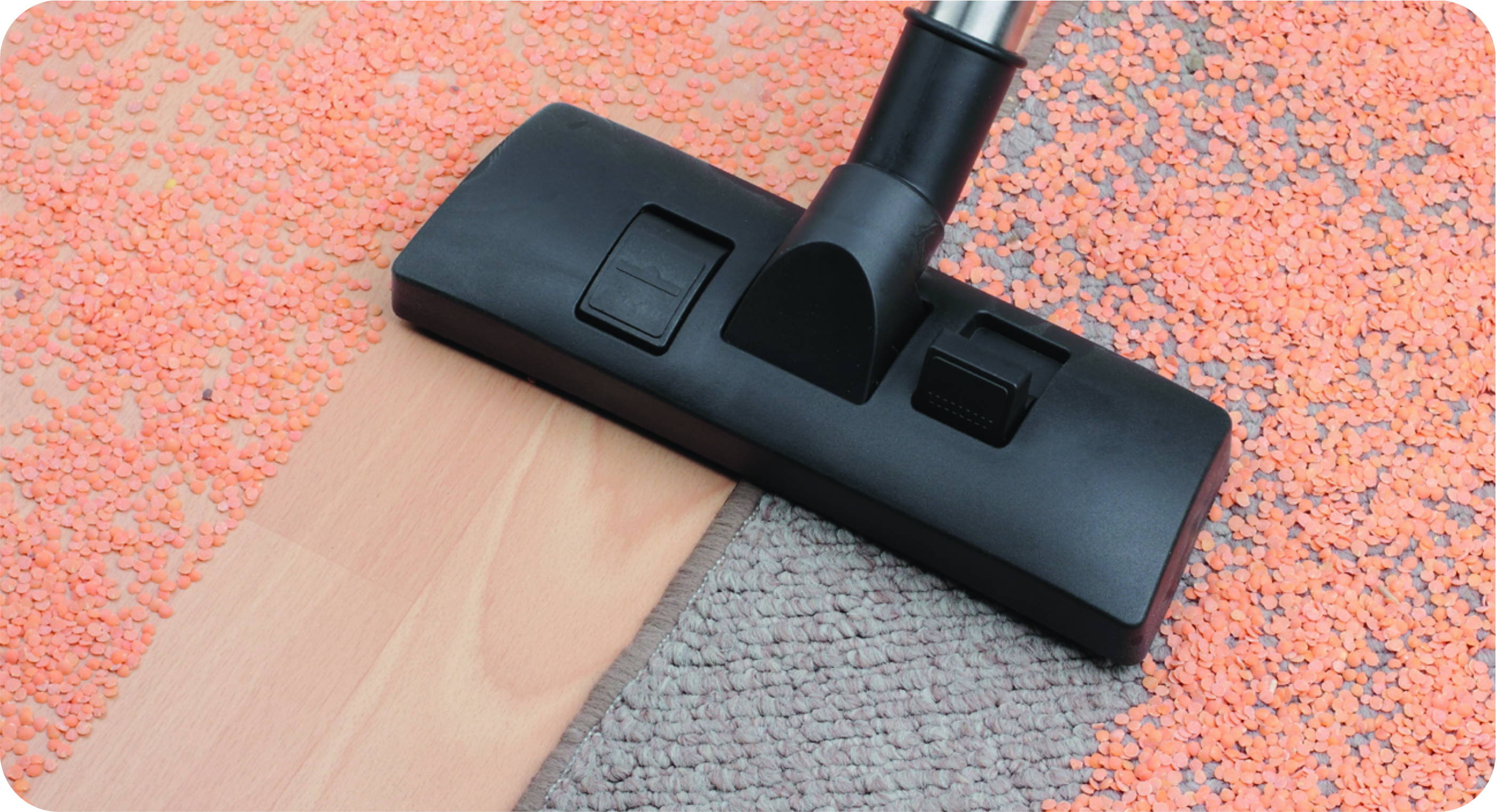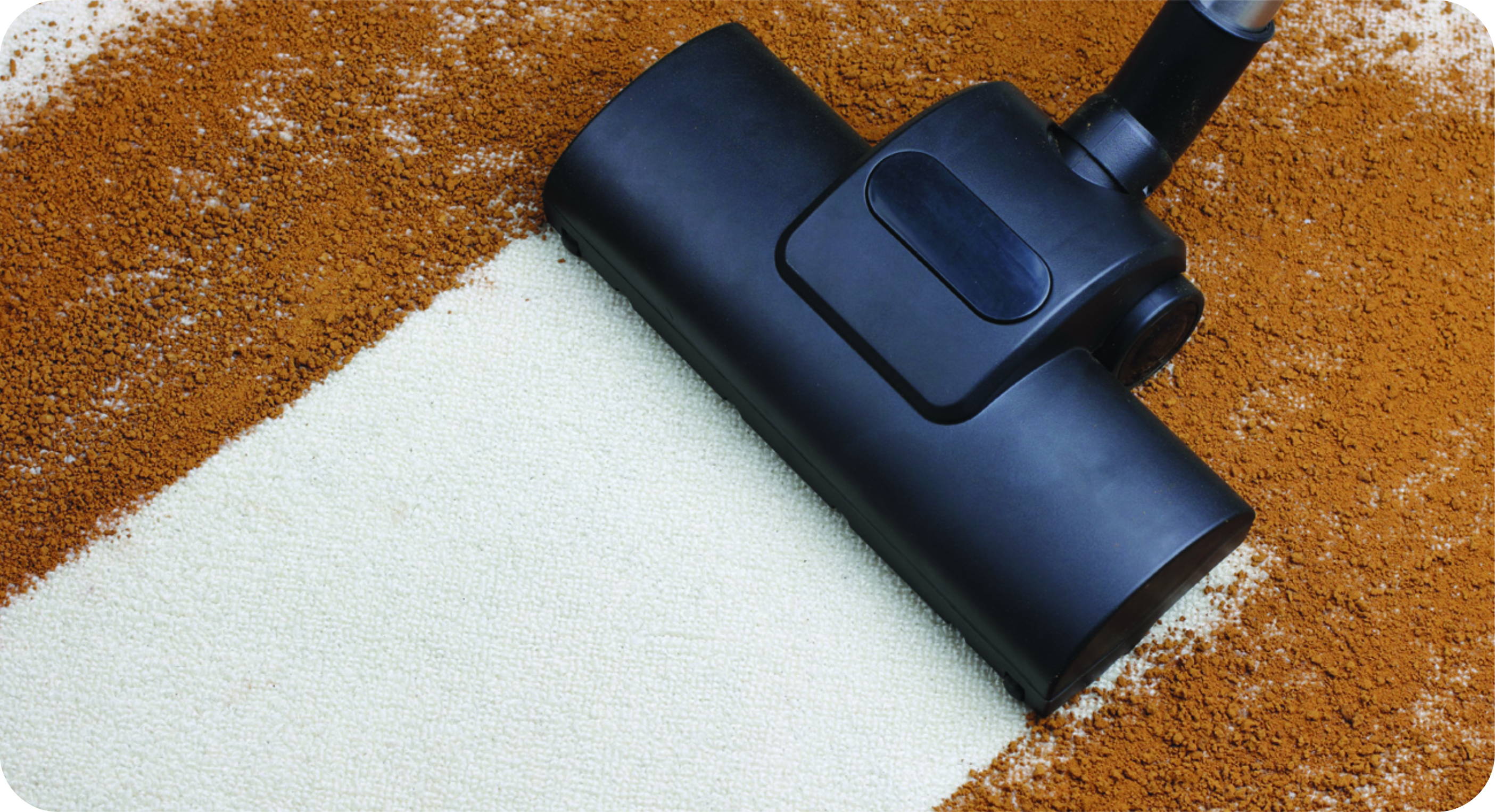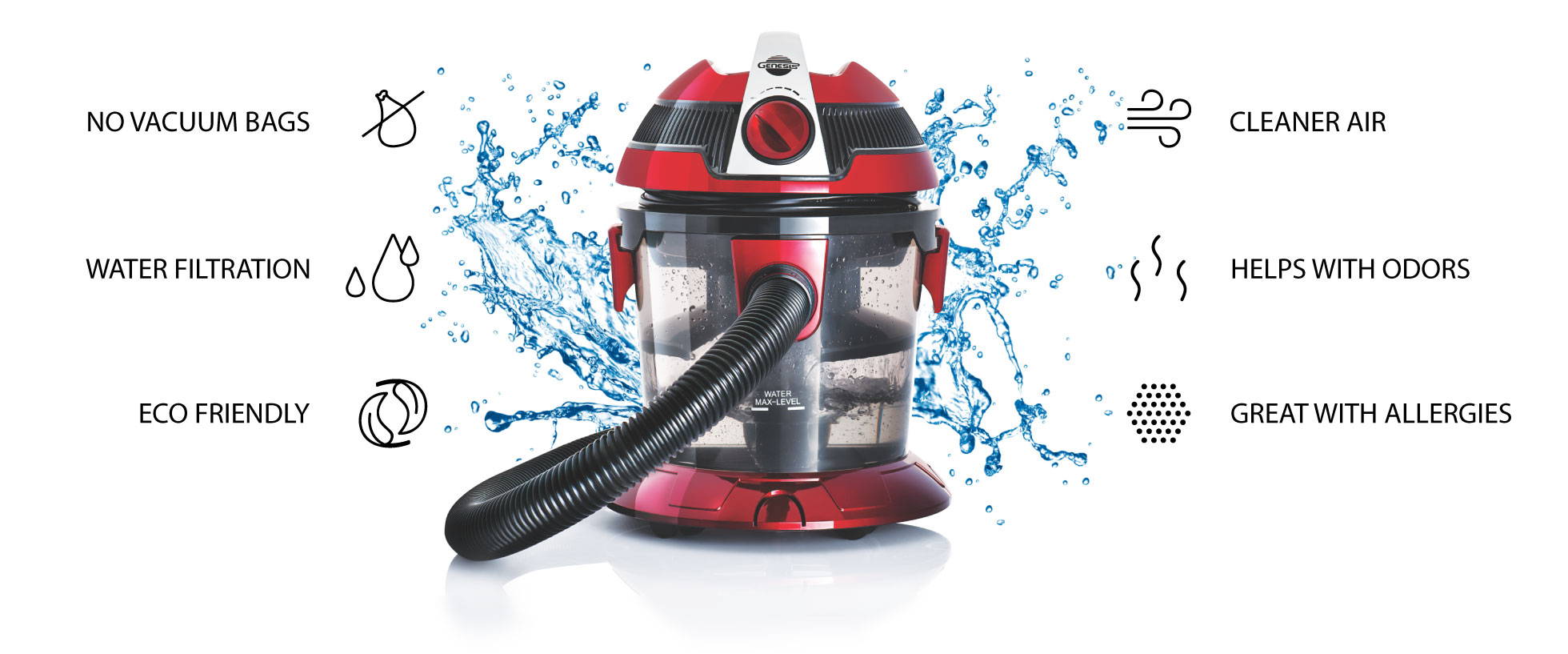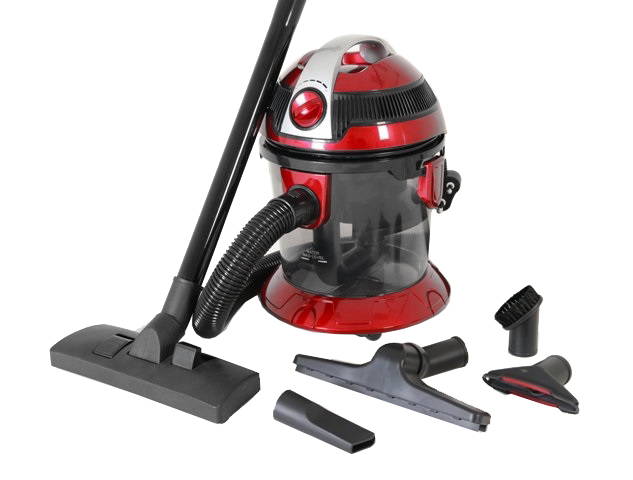 Our SPECIAL Hydro-Filtration System
Our water filtration system optimizes suction power and filtration to remove hard-to-clean messes. HydroVac™ also helps with disposal of dust and dirt without spreading germs in the air!
Try HydroVac Risk Free for 30 Days